Welcome to the HUB Program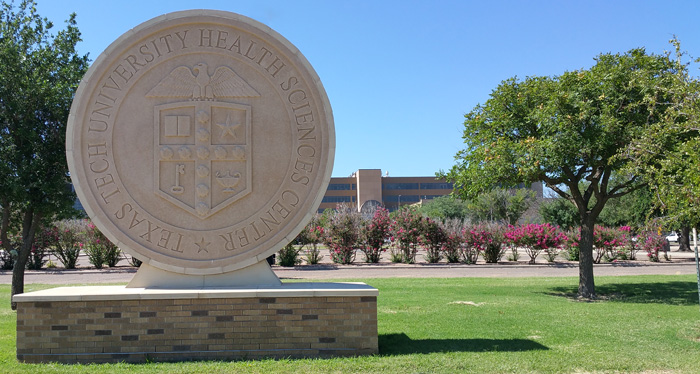 A Historically Underutilized Business is a for-profit business of an owner residing in the State of Texas that is at least 51 percent owned by a person or persons who has been historically underutilized because of their identification as an African American, Hispanic American, Asian American, Native American, Non-Minority Woman or certified Disabled Veteran.
In accordance with Texas Gov't Code §2161.003, Texas Tech University Health Sciences Center is committed to the highest ethical standards in providing equal opportunities to all minority and women-owned businesses. TTUHSC is determined to increase HUB participation in the procurement of all goods and services, including construction. TTUHSC's HUB Program is a department of Financial Administration and reports to the Managing Director of Purchasing.