Application Development

The Business Affairs Application Programming team supports the mission and goals of the TTUHSC by providing application development for the automation of business and financial processes as well as enhanced financial reporting capabilities. These activities promote the effective and efficient operation of the TTUHSC.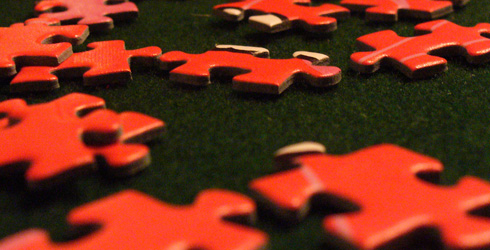 Application Development
Application Development uses the latest technology to support Business Affairs in its continuous efforts to improve the delivery of services and information to the Texas Tech Health Sciences Center. Their activities include creating and maintaining business applications, developing interactive web sites, creating financial reporting, and serving a technical consulting role for other Business Affairs departments.
Business Applications
The Business Applications role is responsible for creating and supporting interactive, web-based, applications which automate and streamline previously manual processes. Travel, Parking, Contracting, Encumbrance Change Request, and Cash Receipts are a few applications they have developed. .
Financial Reporting and Analytics
The Financial Reporting and Analytics role provides advanced report authoring services for Business Affairs using Texas Tech's enterprise reporting suite, IBM Cognos. Working directly with subject matter experts, they have created a growing library of financial reporting based on data from the university's Sunguard/Banner Financial Information System.