Training Center
Applications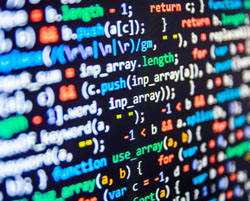 The Training Center offers financial application tutorials and other documentation for all Business Affairs finance related applications. Users are provided the accessibility to quickly navigate through the various applications along with informational tools regarding the use of the financial applications.
Resources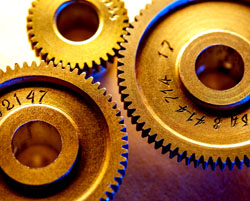 Resources in the Training Center provide information to users about the financial processes and systems within the Business Affairs division. The documentation should help with financial clarification, understanding, expertise, and easy reference.
Top 10 or So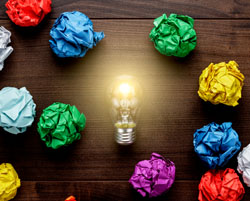 Top 10 or So documents outline important responsibilities for specific TTUHSC roles.
Contact
Finance Systems Management
Address:

3601 4th Street STOP 6209 | Lubbock, Texas 79430-6209

Email:

fsm@ttuhsc.edu