welcome to
Finance Systems Management
building systems, validating data, delivering knowledge
What We Do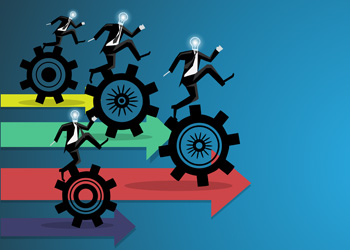 Systems
Access links to systems supported by Finance Systems Management (FSM), as well as other finance related systems within TTUHSC.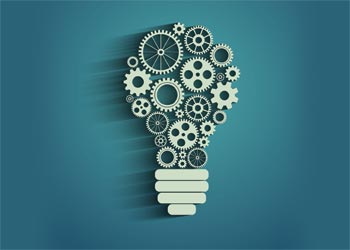 News
Users can easily keep up with departments every month by viewing the News, Tips, and Hot Topics from Business Affairs. These documents provide the latest updates, changes, and other helpful information.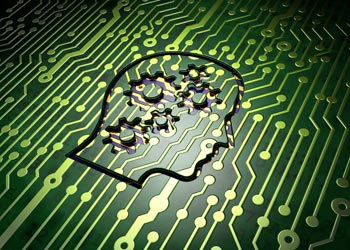 Training Center
Do you need help getting started or want to enhance your experience working with a financial system? The Training Center offers tutorials and other documentation on systems and financial processes.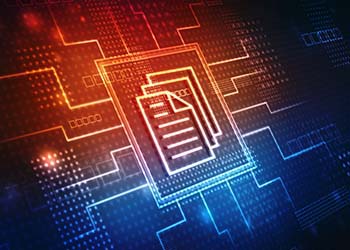 Forms Center
Are you looking for a form related to a financial system or process? The Forms Center consolidates forms related to Business Affairs systems and processes in one convenient location.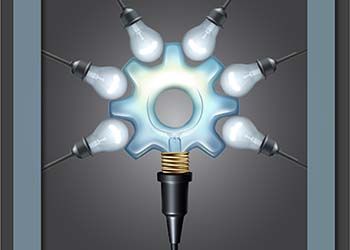 User Groups
Join specific user groups to stay connected with updates and issues on specific topics within Business Affairs. Receive the most current updates on systems, training, financial reporting, grants, payment services, TechBuy, Newsletters, Tips, and Hot Topics.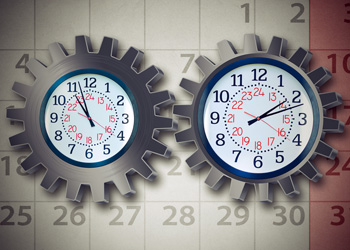 Calendar
The Business Affairs Calendar provides important dates, reminders, and deadlines for all departments within Business Affairs. By subscribing to the calendar, users may add and automatically sync the Business Affairs calendar to Outlook.
Contact
Finance Systems Management
Address:

3601 4th Street STOP 6209 | Lubbock, Texas 79430-6209

Email:

fsm@ttuhsc.edu