welcome to
Finance Systems Management
building systems, validating data, delivering knowledge
What We Do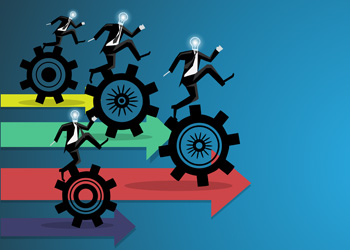 Systems
Finance Systems Management oversees and supports the administration of a variety of finance related systems within Texas Tech University Health Sciences Center. We provide assistance for questions or issues related to finance processes and systems in a timely and efficient manner.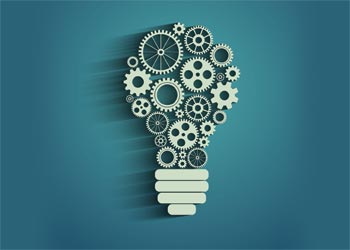 News
Employees can easily keep up with departments every month by viewing the NEWS from Business Affairs, TIPS from Business Affairs, and REPORTS from Business Affairs. These financial documents provide the latest changes, updates, and other helpful information.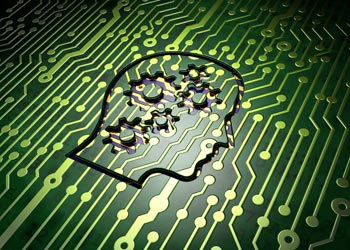 Training Center
Do you need help getting started or want to enhance your experience working with a financial application? The Training Center offers financial application tutorials and other training documentation for all Business Affairs finance related applications.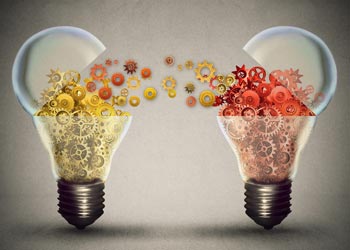 Stay Connected
FSM provides information to stay connected on issues and updates on specific topics within Business Affairs. Join specific user groups to receive the most current updates on applications, training, financial reporting, grants, payment services, TechBuy, Newsletters, Tips, and Reports.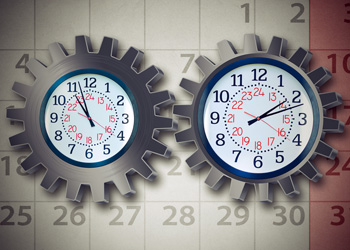 Calendar
The Business Affairs Calendar provides important dates, reminders, and deadlines for all departments within Business Affairs. Users may subscribe to import and share calendar events, sync and add the calendar, and print a current view of the calendar.
Contact
Finance Systems Management
Address:

3601 4th Street STOP 6209 | Lubbock, Texas 79430-6209

Email:

fsm@ttuhsc.edu