welcome to
Property Management
Maintaining the structure of Property Related Processes
What We Do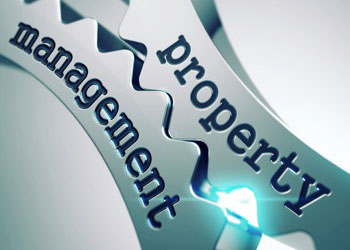 About Property Management
Property Management provides oversight of the annual certification of property inventory for TTUHSC, the distribution of property inventory tags, and the maintenance of information in the Property Inventory System.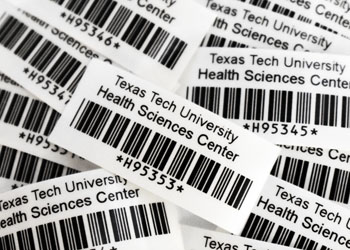 Property Inventory System
The Property Inventory System allows users to modify and certify the annual departmental inventory, review reports such as missing or lost/stolen property, transfer assets, and search for fixed assets.
FAQs
The FAQs section provides beneficial answers to property related questions regarding processes, systems, and applications. Users can find additional information about annual certification, maintenance of departmental inventory, and other property procedures.
Quick Links
Below you will find easy access to one of our most used sections.
The Training Center offers tutorials and other training documentation for the Property Inventory System.
Contact
Property Management
Address:

3601 4th Street STOP 6209 | Lubbock, Texas 79430-6209