welcome to
Student Business Services
Offering a central source for student account and billing information
What We Do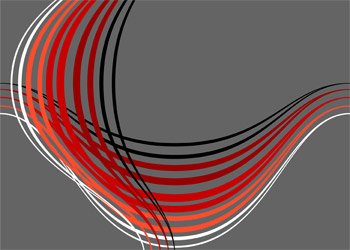 Make a Payment - Student
To Review and Make a Payment on your Student Account.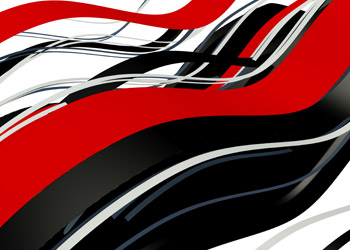 Make a Payment - Authorized User
To Review and Make a Payment on a Student's account as an Authorized User.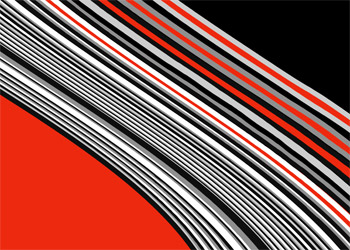 Short Term Loans
For more information or to apply for a Short Term / Emergency Loan.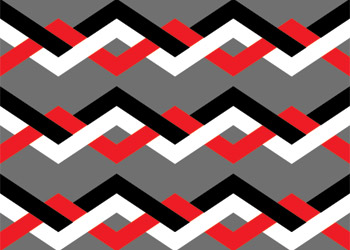 Due Dates
To check on Due Dates for Payments on your Tuition.
STUDENT BUSINESS SERVICES NOTIFICATION
Get notifications via email or text when your Financial Aid is disbursed and/or when Exemptions and Waivers are updated to your individual student account.
It's easy to sign up for the service. Just follow these quick steps:
Login to the HSC Profile Database with your eRaider ID
Select Update Outreach
Scroll down to Student Notifications
For Student Business Service, please select the options of email, SMS (text) and/or voice
Click Finish
You will receive an automated email confirming all of your HSC Profile settings.
Click the link below to Sign Up today:
Thank you,
Student Business Services

The TTUHSC Helping Hands Food Pantry is an ongoing endeavor of the TTUHSC community working together and with members of the Lubbock Community to fight and end food insecurity for the members of the TTUHSC family (students, staff and faculty). We are dedicated to ensuring that no member of the TTUHSC family goes hungry and that every member of our family has access to nutritious food.
Contact
Student Business Services
Address:

Student Business Services | PO Box 5868 | Lubbock, Texas 79408

Phone:

(806) 743-7867

Email:

sbs@ttuhsc.edu